In 2020, the world-famous Oberammergau Passion Play will be performed by the villagers for the 42nd time. Taking place for one summer each decade, it is a re-enactment of a play of life and death. Back in the 17th Century, after months of suffering and death from the plague, the villagers of Oberammergau swore on oath that, if the village were spared further suffering, they would perform a play dedicated to the suffering, death and resurrection of Christ. This religious re-enactment would take place every ten years and since 1634, the villagers have fulfilled their holy pledge.
With the opportunity to enjoy the Passion Play limited to once every ten years, make 2020 your year to visit Oberammergau and leave yourself with memories to last a lifetime.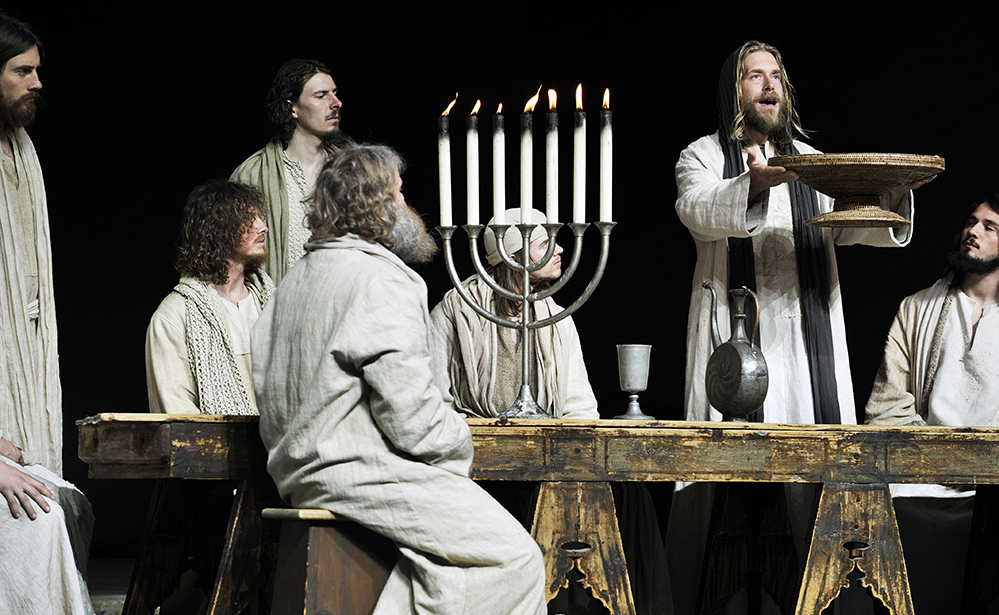 The picturesque village of Oberammergau is located in the beautiful mountains of Bavaria and is also known for its colourfully decorated buildings and for wood carvings. The Passion Play is performed at the Passion Play theatre in Oberammergau, which has a large open air stage and more than 4,800 comfortable seats.
The cast is made up from more than 2000 citizens of Oberammergau. From Ash Wednesday 2019 they will follow the "Hair Decree" which means from this date on, all the men in Oberammergau, taking part in the play, are requested to let the hair on their heads and faces grow. The Passion Play performance lasts for five hours, as the villagers retell the story of Jesus of Nazereth, from his entry into Jerusalem to his death on the cross and his resurrection. For viewing comfort, the Passion Play is performed in two halves, with a break for dinner in between.