A great opportunity to combine a day at the races with a visit to romantic Paris, one of the most beautiful cities in the world!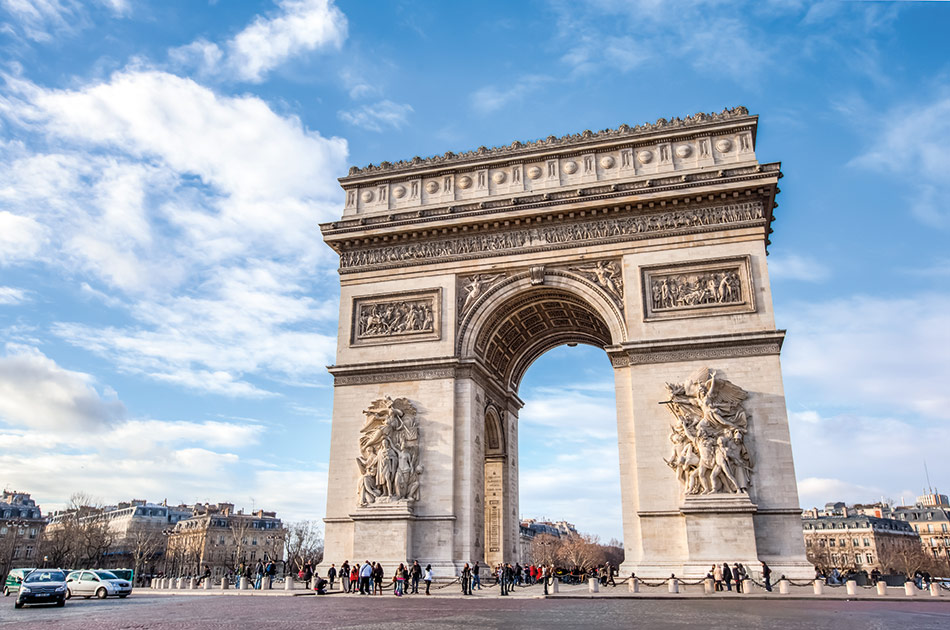 The Prix de l'Arc de Triomphe classic, Europe's richest horse race, is a true sporting spectacle where you can cheer on the world's finest jockeys and horses, soak up the vibrant atmosphere and perhaps have a flutter. It is such a prestigious event that they say, the 'Arc' is "not so much a race, but a monument".
The 2019 race will take place at Longchamps racecourse.
This unique experience combines world-class racing with the stunning beauty of Paris. On day two, you have a full day to explore one of the world's greatest cities, including its iconic landmarks, such as the Eiffel Tower and Notre Dame. Join our convenient optional full day Paris City tour and River Seine Cruise to ensure you get the most out of your visit to Paris.
Your Holiday Itinerary
Day One (Journey to Paris) - A morning departure as we journey South for our afternoon Channel crossing to France. Relax and take in famous sights as we continue our journey to the Greater Paris area. We will arrive at our hotel around mid-evening.
Day Two (Paris) - After breakfast, take a whole day to see one of the most incredible, vibrant and romantic cities on Earth. We include return coach transfers into Paris, so all you have to think about is what landmark you will visit first! You also have the option to choose our daytime city tour and cruise. It's a great and informative way to see many of Paris' most famous sights.
Day Three (Prix de l'Arc de Triomphe) - Today is the highlight of your holiday, an amazing Day at the Races. We include return coach transfers and entry ticket to the racecourse. We also include today, some return evening transfers into Paris.
Day Four (Journey Home) - Sadly after breakfast it will be time to leave the hotel and begin our homeward journey. En-route to the port, time permitting, we visit a French hypermarket or wine/beer warehouse.
Your Hotel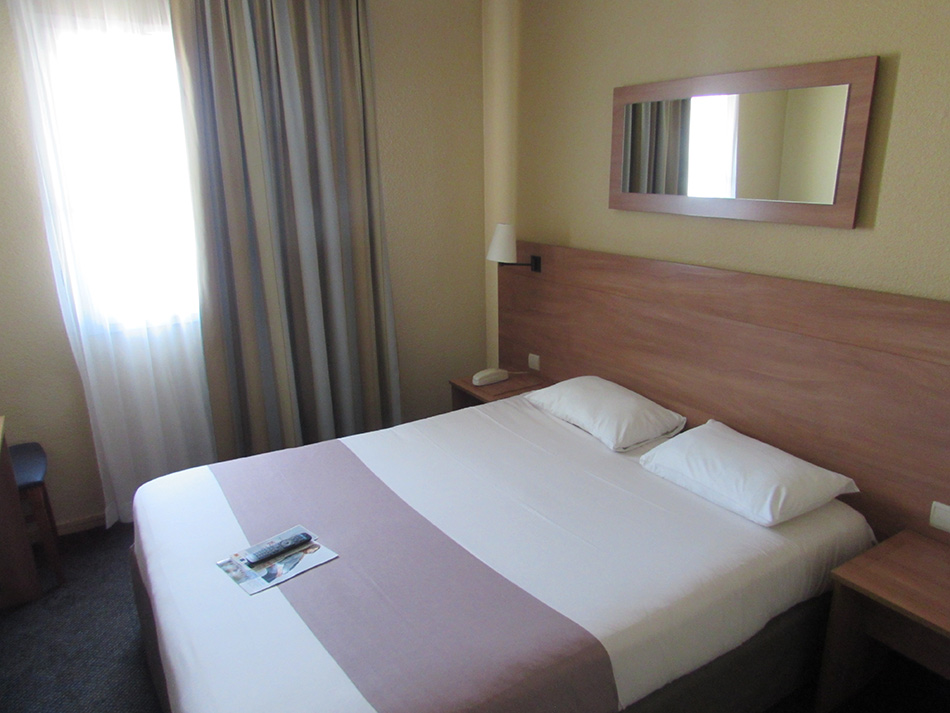 You will stay at a comfortable hotel in the Greater Paris area, such as or similar to, Kyriad hotel in Torcy or the Ibis hotel at Noissy, both located in popular suburbs of Paris. All hotels have well-furnished en-suite bedrooms as well as a bar and restaurant where continental breakfast is served throughout your stay. Within a short walking distance you'll find a shopping centre where you can shop for snacks, souvenirs, french fashions and more.
Single supplement £119.00.
Click here for information on travel insurance and deposits.