Don't miss a great opportunity to visit both Disneyland® Park and Walt Disney Studios® Park on this great value mini-break.
A Magical Dream Destination Imagine a land where the wonderful world of Disney comes alive. Imagine a Disneyland® Park, where make believe is real. And Walt Disney Studios® Park, where the magic of Disney meets the magic of cinema. Imagine a Disney® Village, where fun and entertainment stay open day and night. Imagine you are here... In a Resort as big as imagination itself. Welcome to Disneyland® Paris. A holiday destination like no other. The Magic is Closer than you think.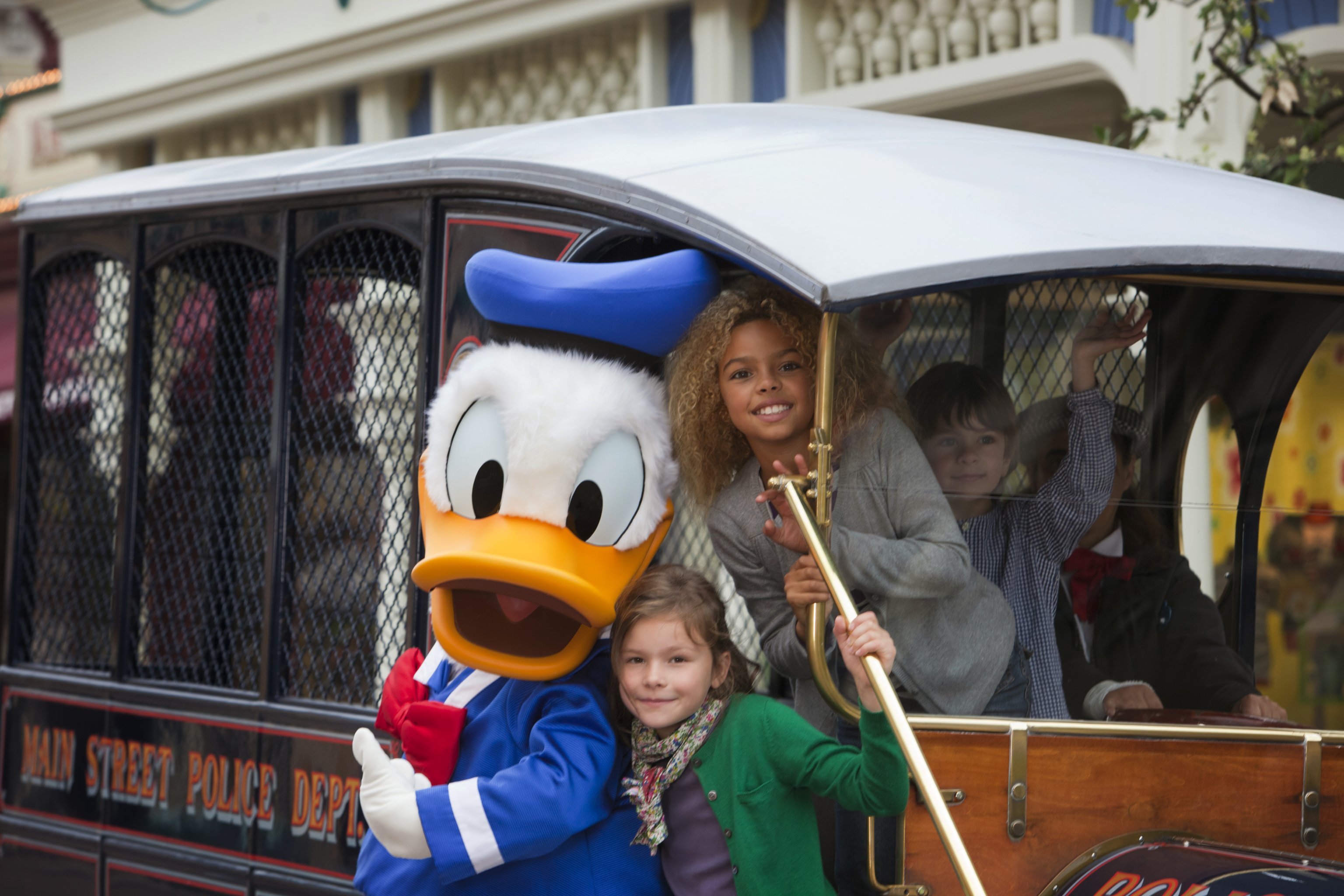 With your included Park Hopper Ticket you can spend your full day exploring both Disney® Parks. So whether you are looking to enjoy fun for all the family, parades and attractions for the little ones or adrenalin-fuelled rides to keep you buzzing all day long, the day is sure to be a blast!