The perfect short break for fans of this award-winning soap! Emmerdale is one of the best and most popular TV shows and this two-day coach trip includes both popular Emmerdale experiences that are available to fans of the show.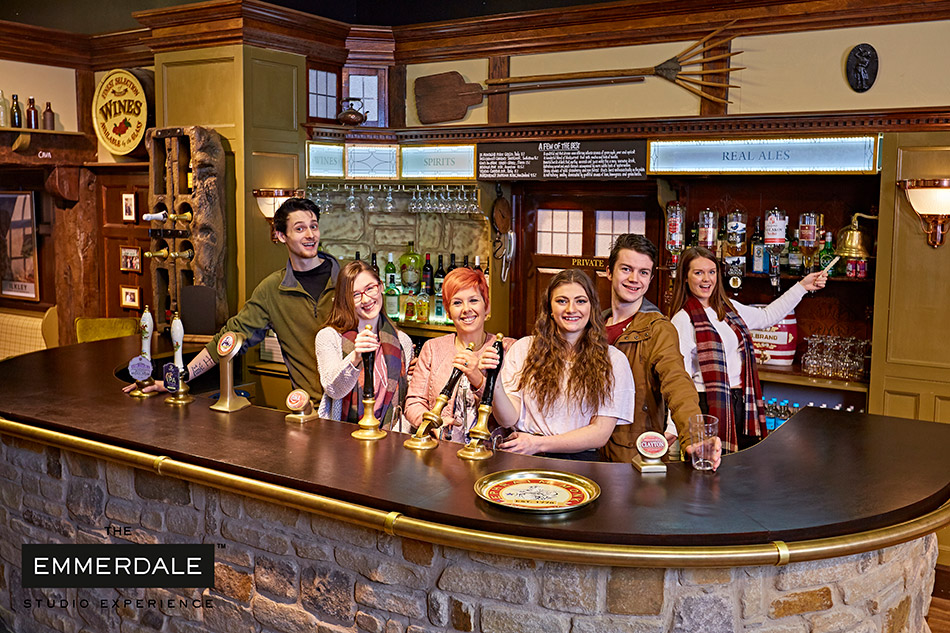 On Emmerdale The Tour you will explore the real village set in the grounds of the Harewood Estate. You will also visit The Emmerdale Studio Experience which showcases the production process of the award-winning soap! As if that wasn't enough for fans, we will include an Emmerdale bonus and make a short stop at Esholt, the location of the original Woolpack and village where filming used to take place. Finally, you will get to spend free time in the city centre of Leeds, one of the most vibrant, popular cities in the UK. Stroll around the incredible Trinity shopping centre, visit the Victoria Quarter or dine at one of the many fabulous restaurants. This jam-packed itinerary will ensure you have a fabulous two-day short break trip to Yorkshire.
During The Emmerdale Studio Experience you will discover the storylines and characters as well as seeing full scale set reconstructions and learning the secrets behind the spectacular stunts and special effects.
Your included ticket for Emmerdale The Tour offers the opportunity to saunter past Home Farm, Bob's Café and the Woolpack learning stories, secrets and fascinating facts behind the making of the multi-award winning soap - Emmerdale.
Your Holiday Itinerary
Day One (Journey to Leeds) - Join your coach at one of our FREE local coach joining points and settle back in your seat and relax as we journey to Yorkshire. Once we arrive in Leeds we will take you in to the heart of the city where you will have a few hours free to shop, sightsee and explore this popular city. We will depart mid-evening for the short journey on to your hotel, where you can check-in, relax and enjoy the remainder of the evening at leisure.
Day Two (Emmerdale) - Today will be the highlight (or even highlights!) of your holiday as we visit Emmerdale The Tour, The Emmerdale Studio Experience and Esholt. Late afternoon we commence the homeward journey.
Your Hotel
You will stay the night at a comfortable hotel, such as the Britannia Hotel at Bramhope, or similar.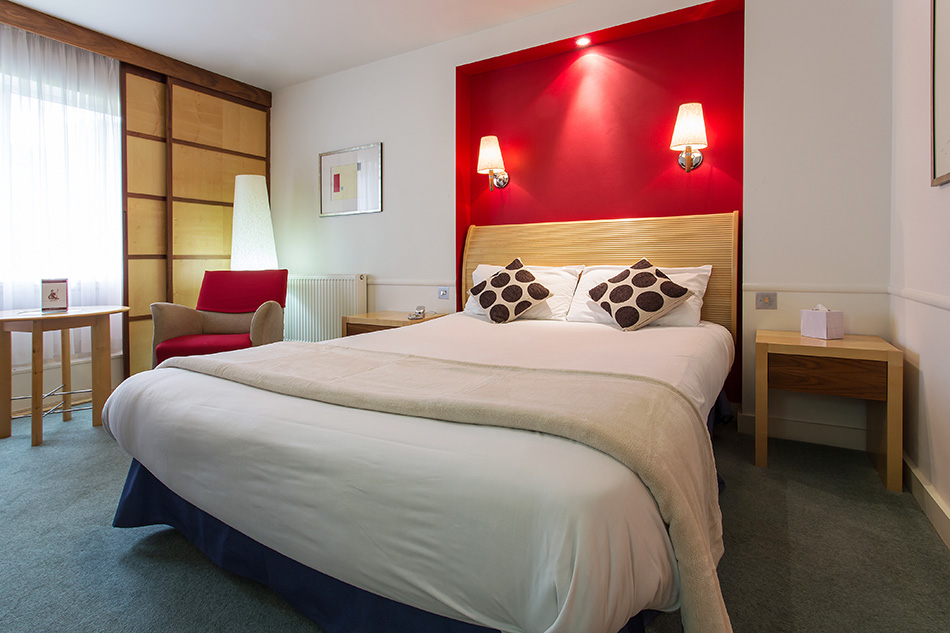 Within easy coaching distance of Leeds city centre and both Emmerdale experiences, all hotels used have en-suite bedrooms. There is a comfortable bar where you might choose to relax and you'll enjoy a continental breakfast on the morning of your stay.
Single supplement £. Deposit £60pp.
Click here for information on travel insurance and deposits.