Hyde Park Winter Wonderland has become a must-attend annual event and is now one of the most spectacular Christmas destinations. This is the perfect Christmas shopping short break for those looking to get into the festive spirit.
With over 100 spectacular rides and attractions, thrilling shows, London's biggest Christmas Market, Santa Land, restaurants, cafes and themed bars, this Christmas extravaganza will keep you topped up with festive cheer! The winter festival includes a vast offering to entertain the whole family.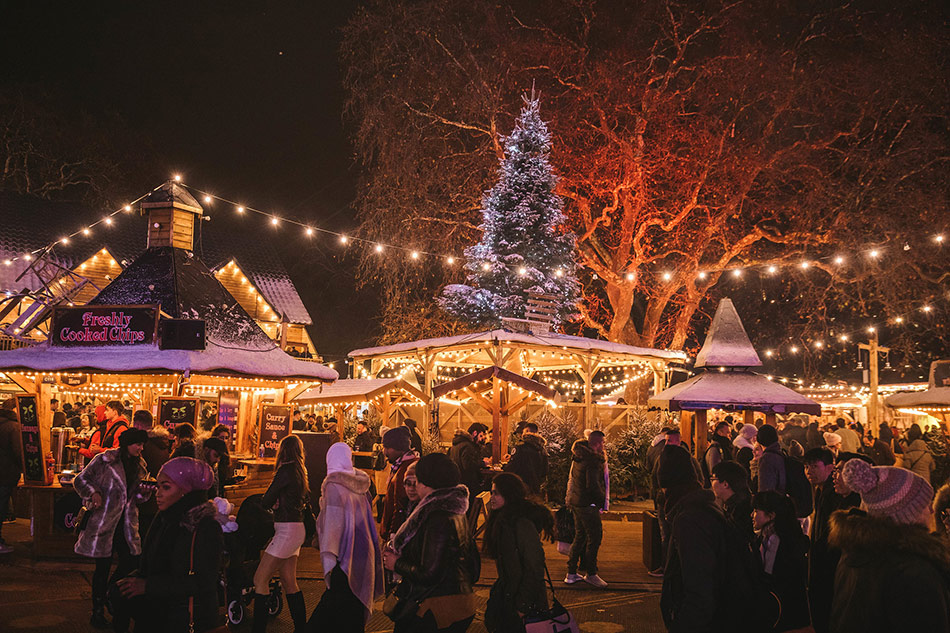 Hyde Park Winter Wonderland is FREE to enter – so stroll through and soak up the festive atmosphere. Ticketed attractions can be purchased in advance including Ice Skating, the Magical Ice Kingdom, Circus shows and a Giant Wheel and so much more. We recommend purchasing these tickets in advance to avoid disappointment.
At night, Hyde Park is transformed by thousands of sparkling lights, so enjoy a mulled wine or Bavarian beer and join in the festive atmosphere.
You will also get to spend free time in central London, the nation's capital city and whether you're shopping, sightseeing or exploring you'll have a great time. Maybe make a stop at Harrods for Christmas shopping or visit Hamleys, the oldest and largest toy shop in the world.
Your Holiday Itinerary
Day One (Journey to London and Hyde Park Winter Wonderland) - Join your coach at one of our FREE local coach joining points and settle back in your seat and relax as we journey to London. Once we arrive, we will take you in to the heart of the city to Hyde Park where you will have a few hours free to enjoy the Hyde Park Winter Wonderland. We will depart mid-evening for the short journey on to your hotel, where you can check-in, relax and enjoy the remainder of the evening at leisure.
Day Two (London) - After breakfast we depart for the heart of London where we will drop you centrally and you'll spend time at leisure. Late afternoon we commence the homeward journey.
Your Hotel
You will stay the night at a comfortable hotel, such as the Ibis Styles, London Ealing, or similar.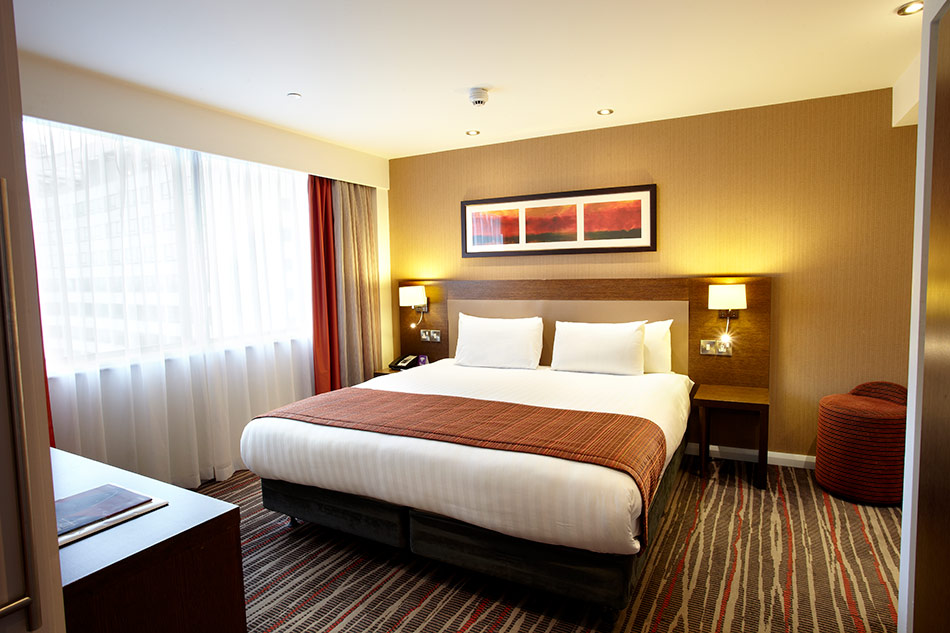 Within easy coaching distance of central London, all hotels used have en-suite bedrooms. There will be a number of bars and restaurants nearby where you might choose to relax and you'll enjoy a breakfast on the morning of your stay.
Single supplement £39.00. Deposit £60pp.
Click here for information on travel insurance and deposits.