The whole nation will come together over a special four-day Bank Holiday weekend in 2022 to celebrate The Queen's 70 year reign. An extensive programme of public events will mix traditional pageantry with cutting edge technological displays. The May Bank Holiday Weekend will be moved to Thursday 2 June and an additional Bank Holiday on Friday 3 June will see a four-day weekend to celebrate Her Majesty The Queen's Platinum Jubilee - the first time any British monarch has reached this historic milestone. This historic event will reflect on Her Majesty's reign, and her impact on the UK and the world since 1952. Activity will build across 2022 in the run up to the four day weekend, when the eyes of the world will turn to the UK.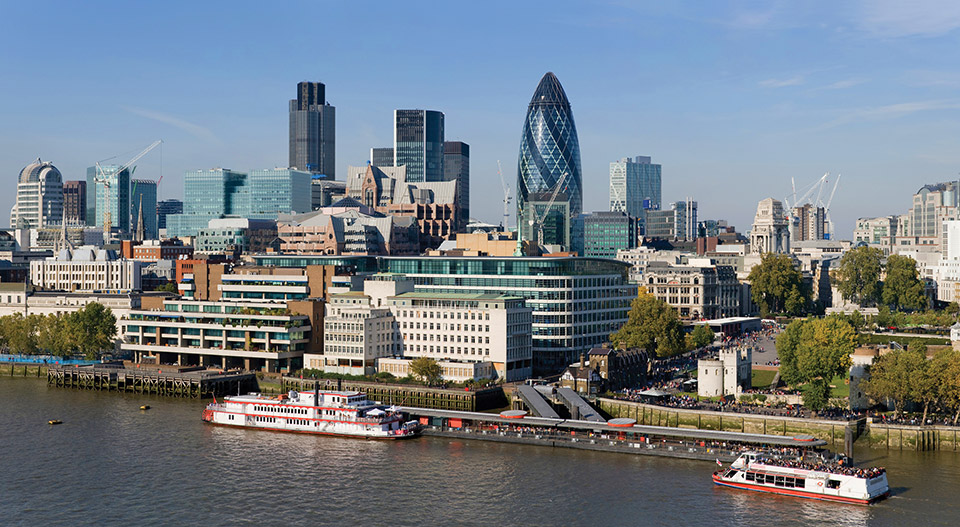 Our four-day coach trip will stay within easy coaching distance of the heart of the capital and we will provide return transfers into central London on each day of your holiday. As we get closer to this weekend of celebration details of the events over this weekend will be announced.
While events are yet to be confirmed for 2022, back in 2012, for The Queen's Diamond Jubilee, our itinerary was as follows. After time at leisure on day one to explore the iconic sights, world-class museums and shopping opportunities of London, the spectacle truly begins on day two with the awe-inspiring Queen's River Pageant and Thames Flotilla. Over a thousand decorated boats will sail down the River Thames with the Queen's barge at its head and will finish with a Jubilee Gun Salute at Tower Bridge. Day three's events include a BBC concert in the grounds of Buckingham Palace (relayed on big screens in Hyde Park) and many smaller celebrations around the city. Finally, day four is your big chance to see the Queen as The Royal Family will be part of a majestic carriage procession down Pall Mall. We include return transfers into London on each day so you can get as close to the action as possible! While at this stage we do not have confirmation of events and which days, the celebrations will be extensive.
The Queen's Platinum Jubilee celebrations in London 2022 is a spectacular event not to be missed!
Your Holiday Itinerary
Day 1 (London) - Journey by coach to Central London for time at leisure. Late afternoon we depart London and journey to our hotel.
Day 2 & 3 (London) - Included return transfers into Central London for two full days to enjoy the celebrations.
Day 4 (London) - After breakfast we include transfers into London for time at leisure. Late afternoon we leave London and journey home.
Your Hotel
You will stay for three nights at a comfortable hotel within easy coaching distance of Central London. All hotels used will have well-furnished en-suite bedrooms, as well as a bar and restaurant where breakfast (with both hot and cold items) will be included.
Single supplement £. Child discount (under 12's) save £10. We cannot accept any responsibility for any cancellations or changes to planned events. Limited pick-ups for operational reasons.
Click here for information on travel insurance and deposits.